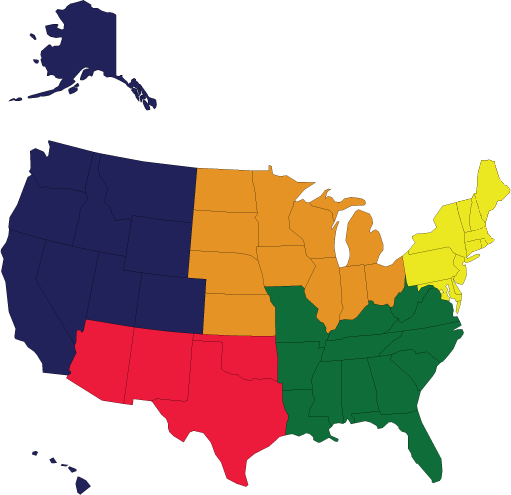 Click below to find international food trucks by country

What's Your Favorite Food Truck? ...
There are so many different food trucks across the U.S., Canada, and even in Europe. You can get fresh lasagna, spicy lamb kabobs, or creamy creme brulée on the go anytime, anywhere. Here are five of the most well known and tasty food trucks in the world.






Hello! The Food Truck is coming along very nicely and I just wanted to let you know that we would love to help spiff it up by cleaning pages, adding more content, organizing what you have on here, etc.!
A number of Wikia staff will be on this wiki t…
See more >